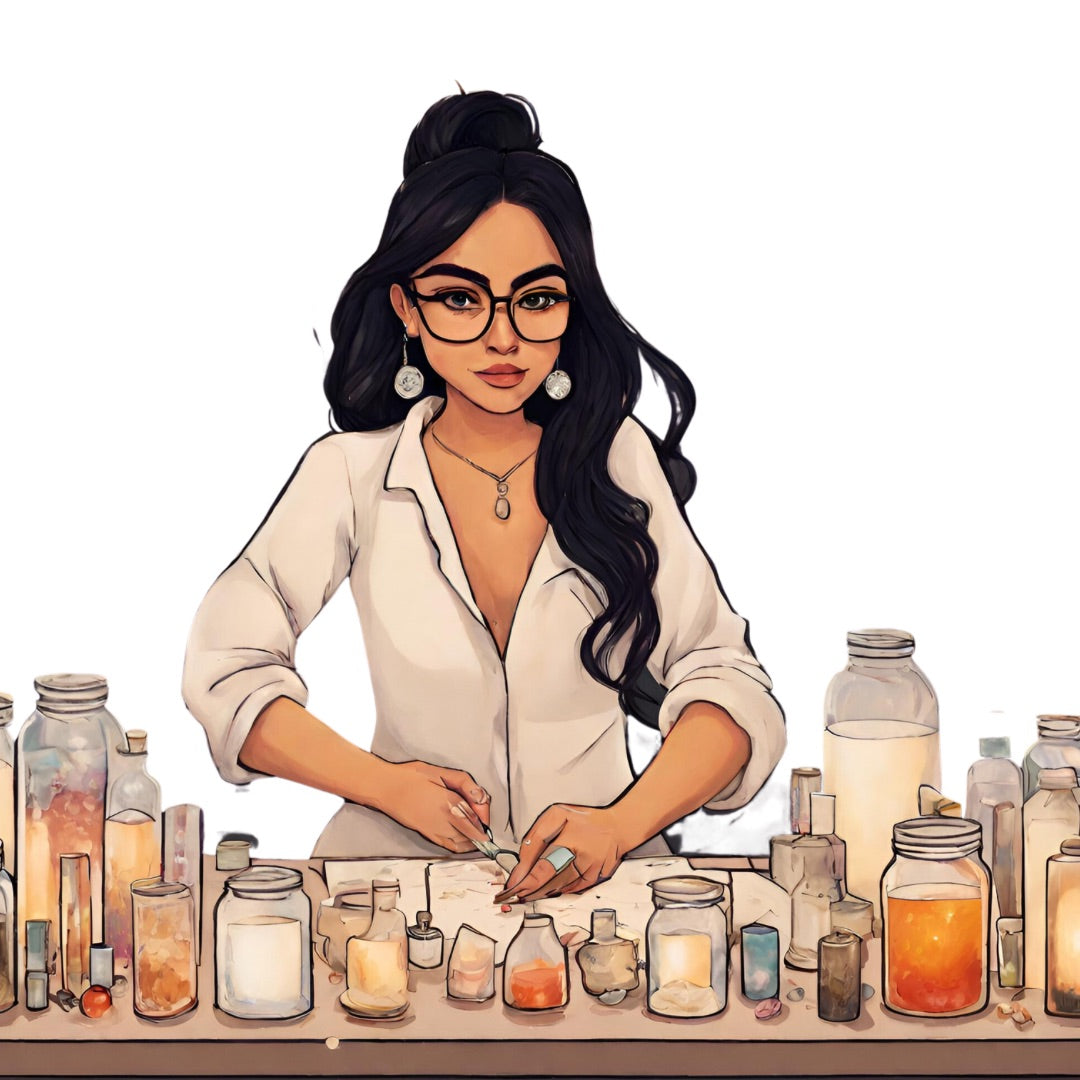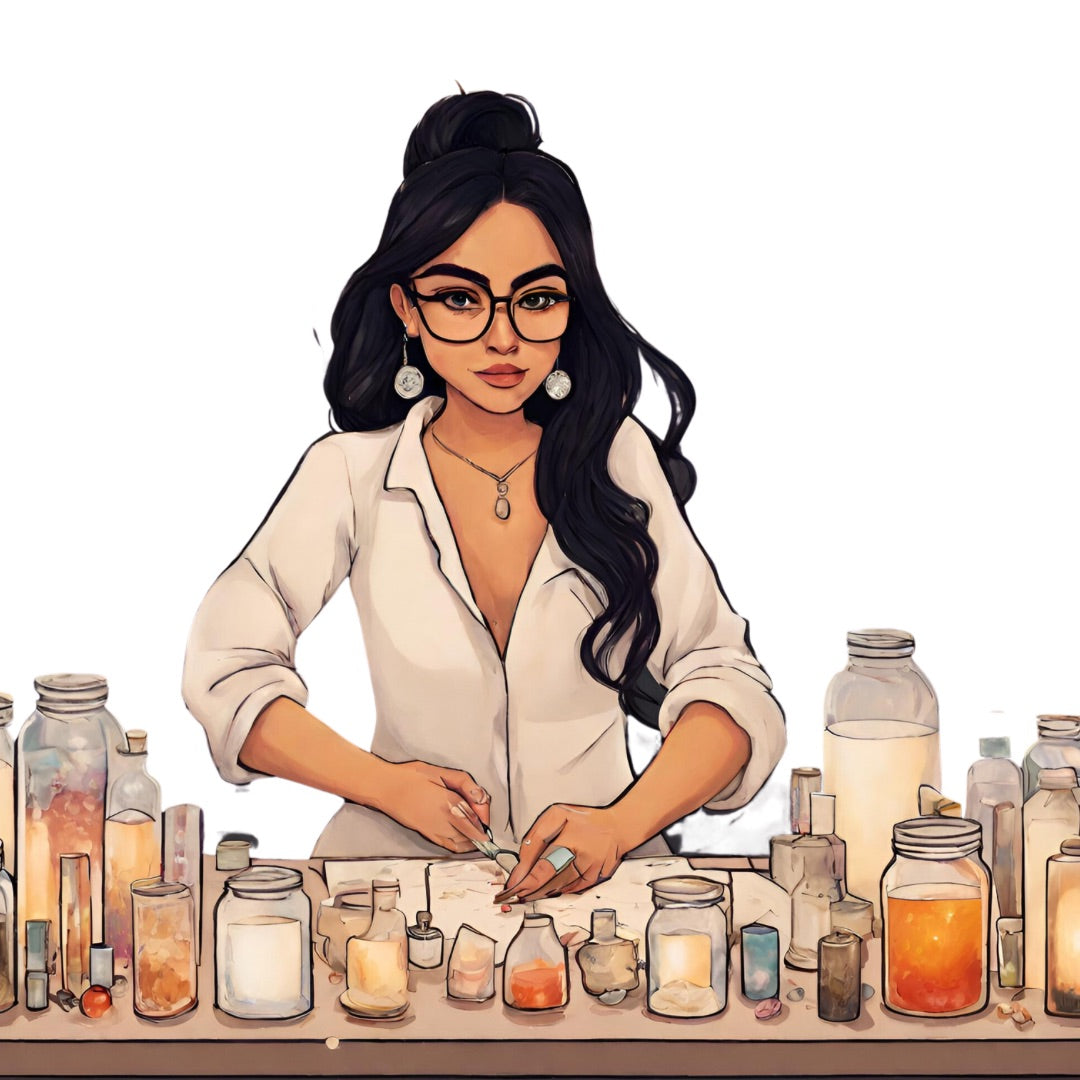 "A brand that is there for you"
SERENDIPITY 8888 GIFT SET
Introducing our enchanting Serendipity Gift Set! It includes a Citrine Quartz Wand with wings, a mermaid figurine, a protective bag, a Reiki Lunas Candle, and a Chakra mirror. This captivating crystal wand is a collector's item and a powerful tool for spiritual healing and meditation. Embrace its magic and manifest your desires with ease!
View More
WINNER ANOINTING OIL, ACEITE VENCEDOR
Vencedor Oil: Natural herb tincture for baths and rituals. Overcome obstacles and financial issues. No additives or chemicals. Not for consumption. 100% pure and strong.
View Now
THE LOVERS CANDLE SOY WAX 10OZ, ZEN CANDLES
Homemade with Love. 10 oz Glass.

Magical Love-scented candle. Perfect for gifting or romantic evenings. No chemicals, just natural aroma and positive energy. Crystal included with full-price purchase only. Reiki Charged, made with Natural Crystals, Organic Soy, and Essential Oils. Burn time 24+ hours. Crafted with love.
View More
★★★★★

The mail arrived earlier and imagine my happy surprise to see Reiki Lunas!!  O.   M.    G. Nathalie, you are a genius!  I did not think it were possible that your candles could be even better but wow, yes these are even better!!  I love these, they're perfect!!

Jill

US
★★★★★

Reiki Lunas, I have to say I have never tried a candle and cleansing sprays like yours. They have helped me through so much, thank you 🙏.

Carmen

Miami, FL
★★★★★

Thank you so much, I was so excited to receive your items today. I'm so grateful for your gifts, your craft, your kindness and generosity.

Jill

USA
★★★★★

Thank you Magela for sharing your review on instagram. We hope your clients will also love this kind of gifts.

Nathalie

Miami, FL
★★★★★

Thank you for this beautiful review. See attached.

Frank

USA